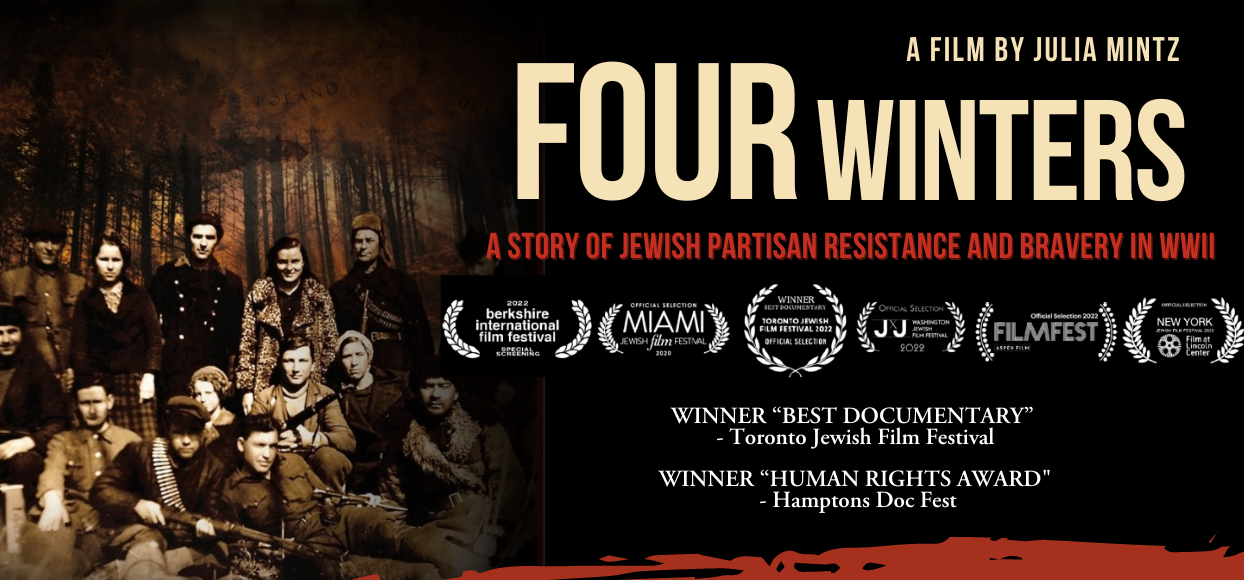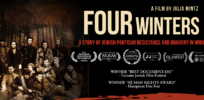 Tagged:
Join the Mizel Museum on March 28, 2023 at the Sie FilmCenter for this incredible story of heroism and resilience among Jewish partisans.
Over 25,000 Jewish partisans fought back against the Nazis from deep within the Ukrainian and Belarusian forests. Against extraordinary odds, they escaped Nazi slaughter, transformed into resistance fighters, and shattered the myth of Jewish passivity.
The film will begin at 7:00 PM followed by a post-film discussion led by Osi Sladek, a Holocaust survivor who evaded Nazi capture by escaping into the wilderness and survived with the help of partisan units.

OSI SLADEK
Osi Sladek was born in Czechoslovakia in 1935. In 1938, Slovakia seceded from Czechoslovakia and became an ally of Nazi Germany. Almost immediately, Jews were subjected to persecution and oppression. As Jews were being rounded up and killed, Osi's family lived in hiding, posing as gentiles. As the search for Jews intensified, Osi's family ventured into the mountains and lived there with little food and shelter until they were liberated by the Russian army in 1945. In 1949, his family moved to Israel, and eventually, Osi settled in the United States. Now he speaks to schools and organizations to share his story. Though he lived in constant fear during the Holocaust, he never lost his faith. His message is one of good overcoming evil. As he tells audiences: "Goodness goes much further than evil in life. Never lose faith. Go on and live a good life.
Read More