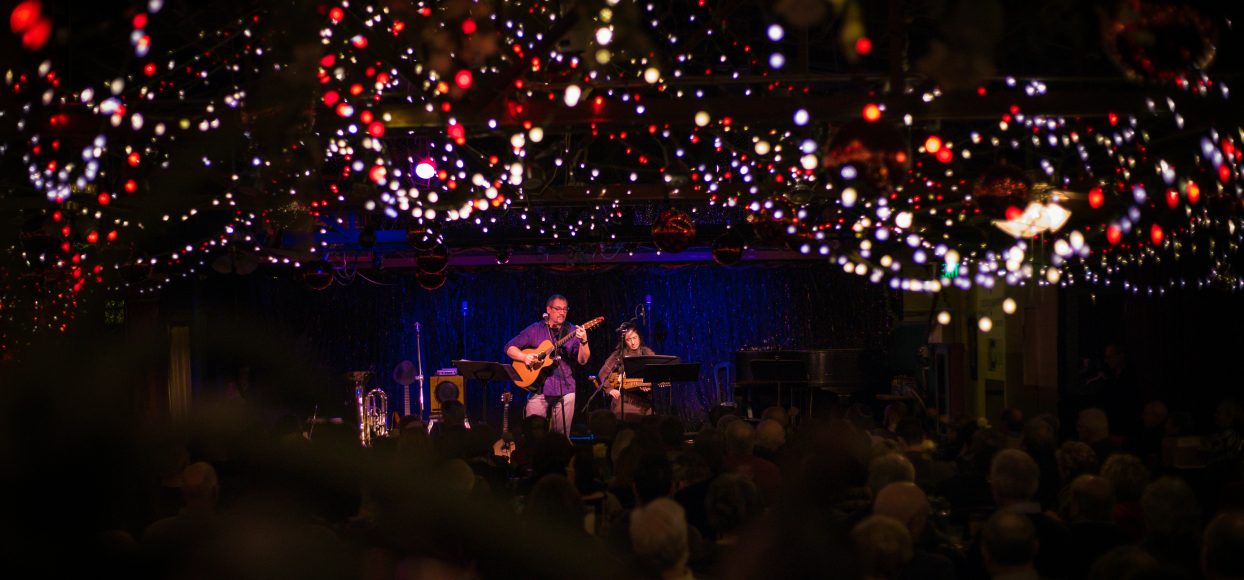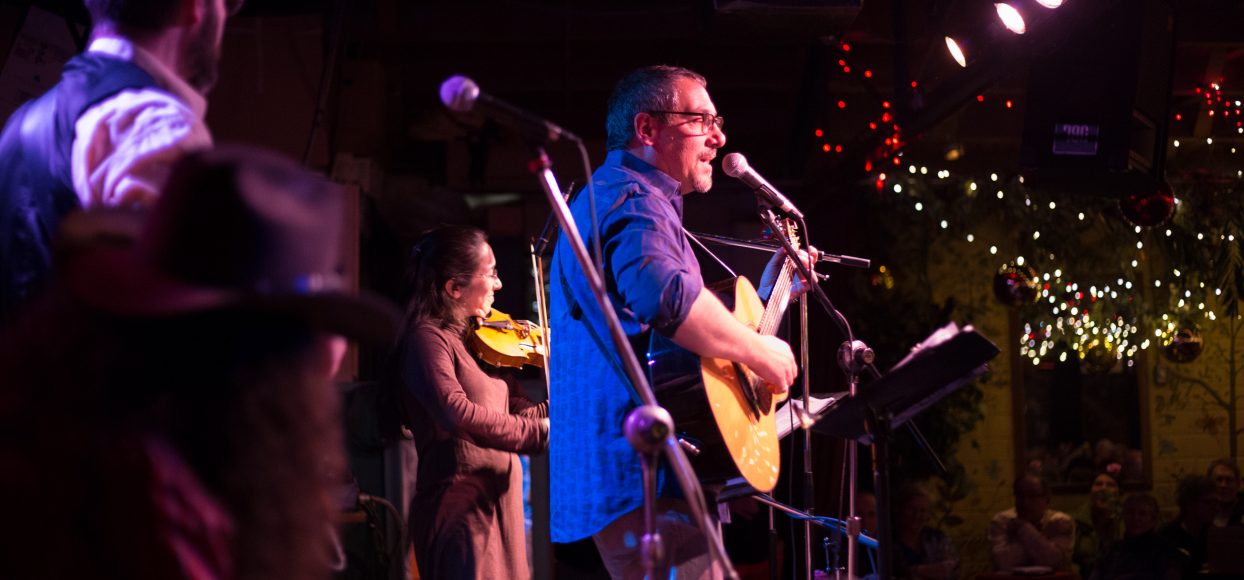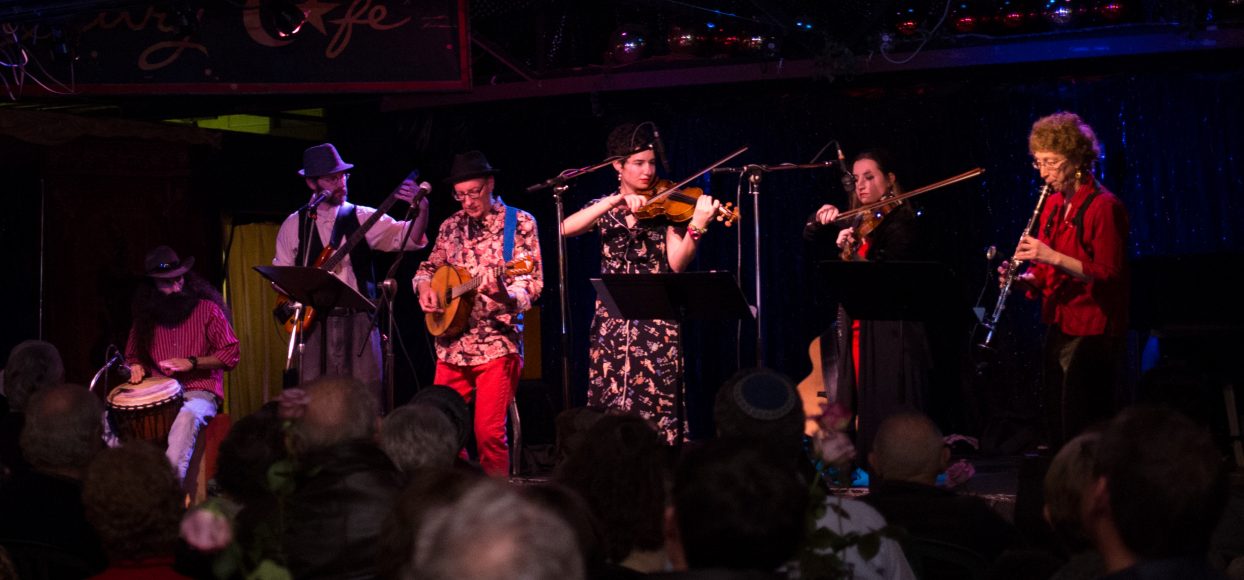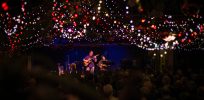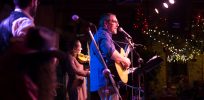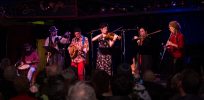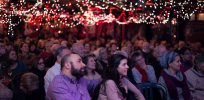 Tagged:
On Saturday, December 21, 2019, the Mizel Museum will host two Klezfest concerts at the Mercury Café in Denver – the first at 6 PM and the second at 9 PM.
The 6 PM show features Rabbi Joe Black, Steve Brodsky and Cantor Elizabeth Sacks, followed by Hal Aqua and the Lost Tribe
CLICK HERE for tickets to the 6 PM performance.
The 9 PM show features Hal Aqua and the Lost Tribe and Hadgaba
CLICK HERE for tickets to the 9 PM performance.
Please note that due to limited capacity, tickets are non-transferable and are only valid for the performance time purchased.
Rabbi Joe Black, Steve Brodsky, and Cantor Elizabeth Sacks are all nationally recognized and locally familiar singer/songwriters known for their original contemporary Jewish music. These musicians share a knack for high-energy, inclusive and interactive musical happenings, and getting to hear them together is a rare opportunity.
Hal Aqua and The Lost Tribe play klezmer fusion music — an exuberant musical experience, rooted firmly in traditional Jewish modes and melodies and driven by contemporary rhythms and danceable grooves. The Lost Tribe are: Hal Aqua (vocals, guitar, octave mandolin), Annie Aqua (violin, vocals), Ben Cohen (bass, tuba, vocals), Michael Paff (percussion), and Miriam Rosenblum (clarinet).
Hadgaba showcases soul-stirring musical traditions from around the world, bringing a Balkan dance party to the Rocky Mountains! Hadgaba are: Eric Alterman (percussion), Annie Aqua (fiddle), Josh Klasco (bouzouki, guitar, accordion), Doron Levary (bass), Adam Loudermilk (percussion), and Michael Miller (vocals).