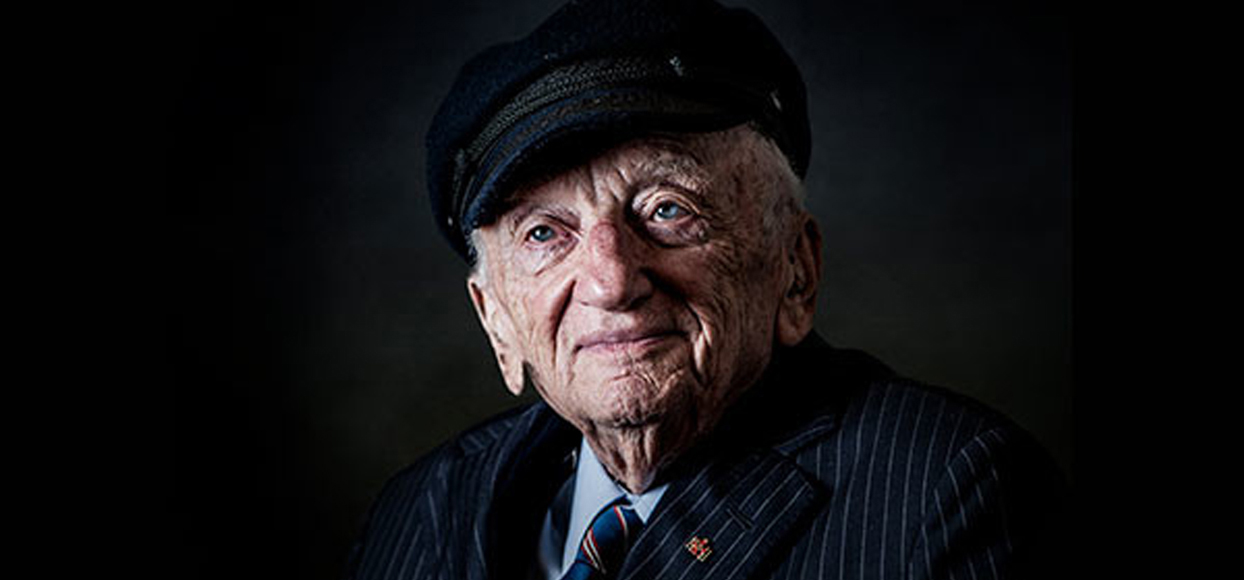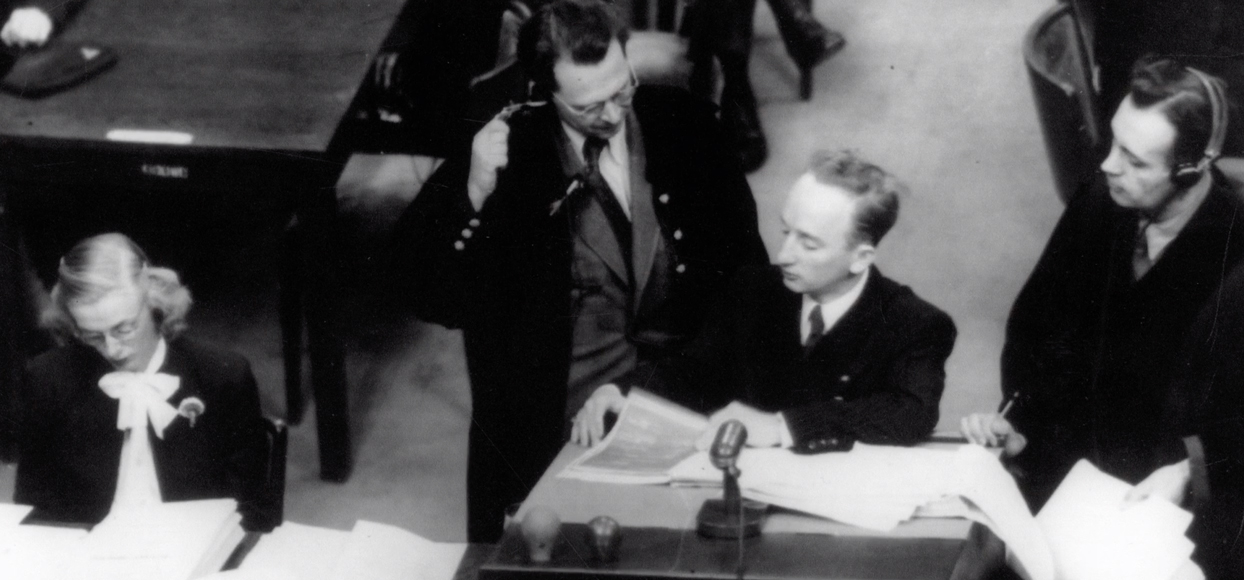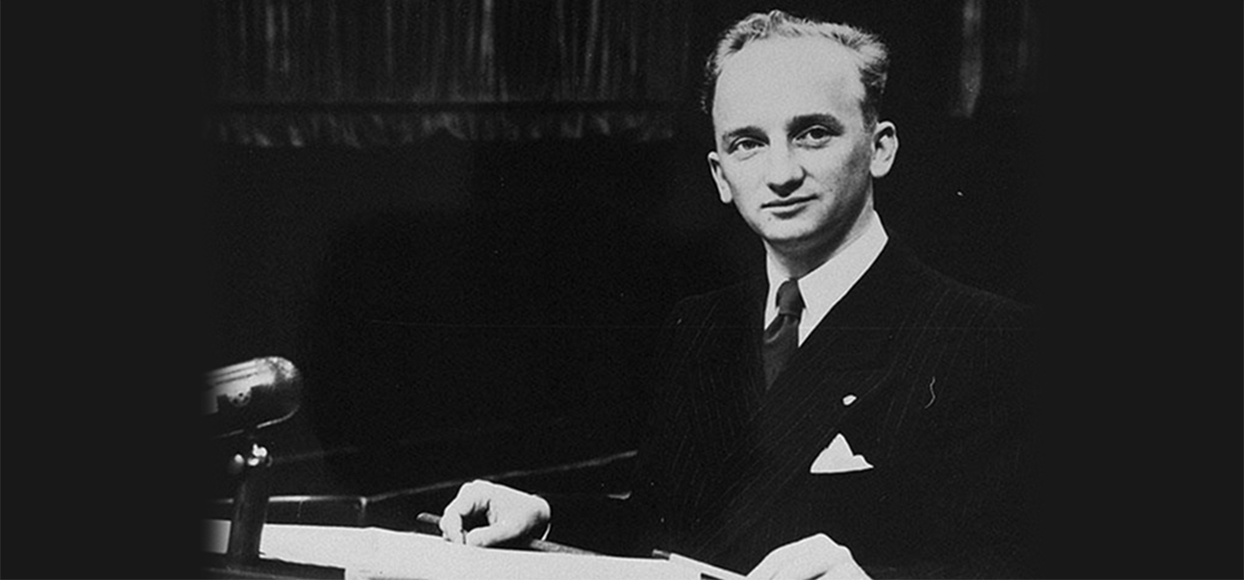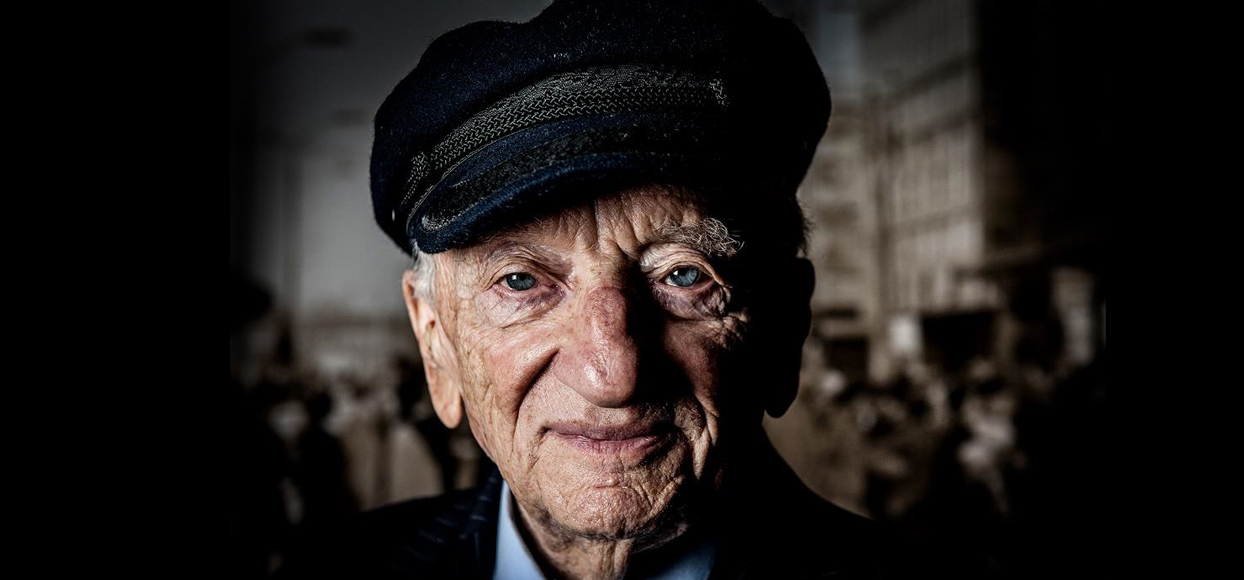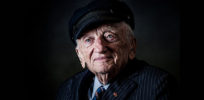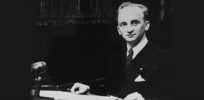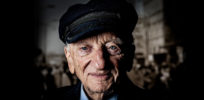 Tagged:
Join the Mizel Museum on November 5, 2019 at the Alamo Drafthouse in Littleton for a screening of Prosecuting Evil: The Extraordinary World of Ben Ferencz.
Doors will open at 6:30 PM, with food and drink available for purchase, and the film will start at 7:00 PM.
Be sure to arrive by 6:30 p.m. to place your order in time for the film. Gluten free and vegan options are available.
Barry Avrich's gripping new documentary tells the fascinating story of Ben Ferencz—the last surviving Nuremberg prosecutor and lifelong advocate of "law not war." After witnessing Nazi concentration camps shortly after liberation, Ferencz became lead prosecutor in the Einsatzgruppen case at Nuremberg, which has been called the biggest murder trial in history. He was 27 years old and it was his first trial. All 22 Nazi officials tried for murdering over a million people were convicted. Ferencz went on to advocate for restitution for Jewish victims of the Holocaust and later for the establishment of the International Criminal Court. His fight for justice for victims of atrocity crimes continues today.
A post-film discussion with local Holocaust historian Rudi Florian will examine the impact of the Holocaust and the importance of speaking out against hatred and bigotry in the world today. Rudi briefly served in the Hitler Youth until his parents had him released as part of their secret resistance to the Nazi regime.
Rudi Florian
Born to devout Catholics in 1934 in Germany, Rudi Florian's parents opposed the Nazis but didn't dare to do so openly. As a child, Rudi's teachers were Nazis and his schoolbooks contained Nazi propaganda. When he was 10 years old, he briefly served in the Hitler Youth until his mother came up with an excuse to have him released. When Russian troops invaded Germany, Rudi's family was displaced to Poland. Eventually, they moved to East Berlin, where Rudi encountered Communist propaganda. Later in life, Rudi made a pledge to "join those who warned that genocide can happen again to any group of people, anywhere…" and served in the United States Air Force for 30 years. Now retired, Rudi educates others about the importance of remembering the Holocaust, the value of human rights and the sanctity of life.
Read More