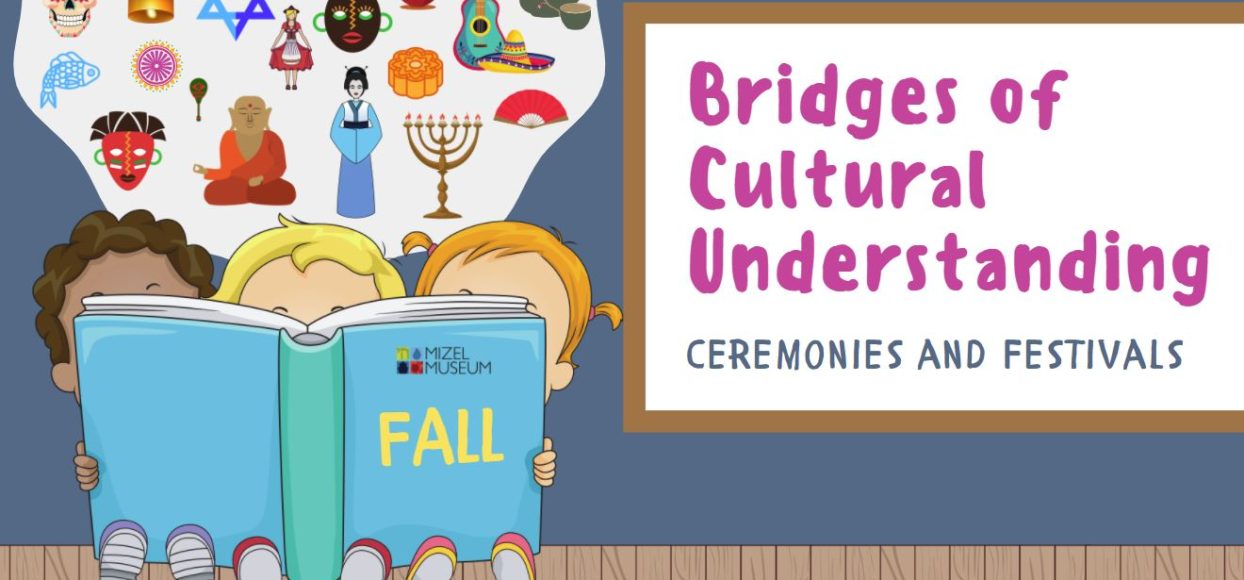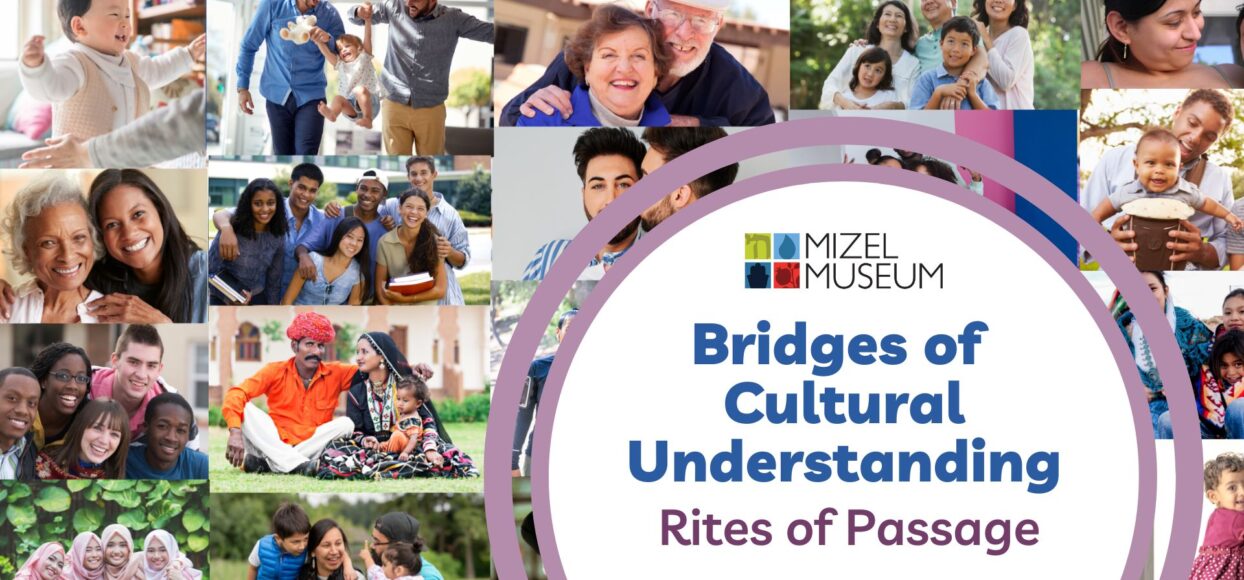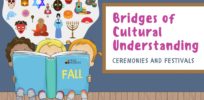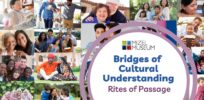 Tagged:
Bridges of Cultural Understanding teaches cross-cultural understanding through an interactive virtual fieldtrip celebrating diverse cultures all over the world.
Over the course of four 30-minute lessons led by a Mizel Museum educator, your students will:
Interact with themes, objects, and stories from around the world
Learn how various cultures approach celebrations, special events, and traditions
Explore the commonalities and difference across communities, fostering empathy, understanding, and cultural appreciation
Bridges of Cultural Understanding is designed for students in Kindergarten through 8th grades with appropriate scaffolding to support each grade level. The curriculum addresses Colorado Academic Standards in Social Studies, Comprehensive Health, Reading, Writing, and Communicating, Music, Visual Arts, and World Languages.
Two Program Options: Educators can choose from two series within the Bridges of Cultural Understanding program.
Ceremonies & Festivals (Fall, Winter, Spring, Summer) celebrates cultural diversity by visiting cultures around the world to learn about holidays and celebrations that take place each season. Students learn to appreciate ceremonies and festivals through stories and a colorful multimedia presentation, growing their understanding of traditions that may be similar or different from their own.
Rites of Passage (Birth & Childhood, Adolescence, Adulthood, Death & Remembrance) celebrates cultural identity by inviting students to learn how people celebrate life's milestones in diverse communities all over the world. Students will interact with rites of passage through stories and a vibrant multimedia presentation, exploring the traditions that make cultures special and unique.