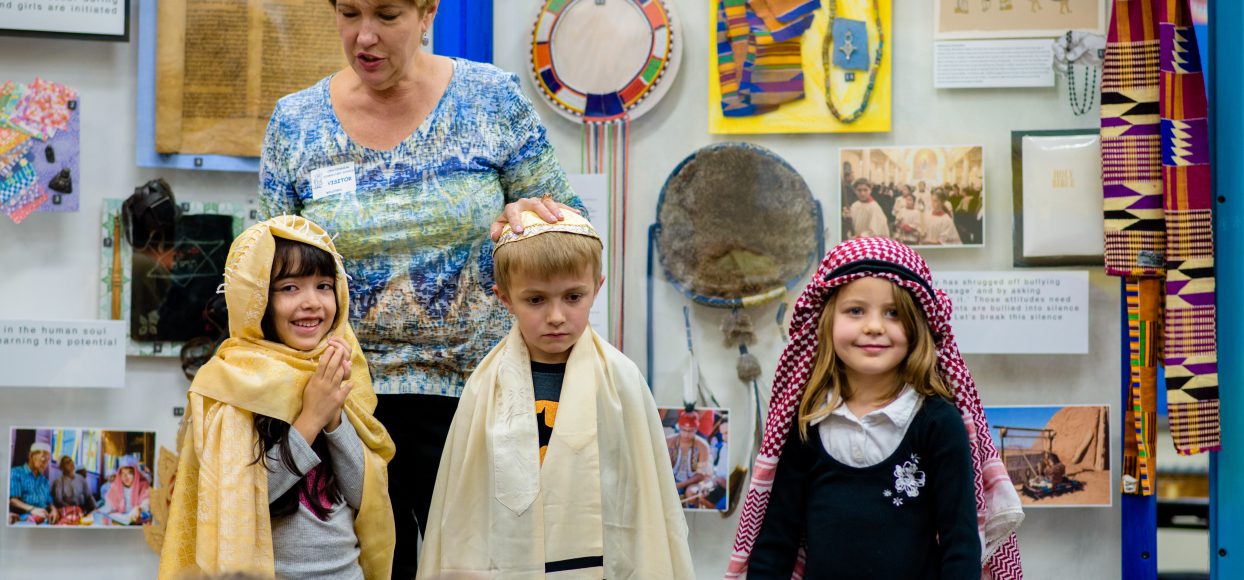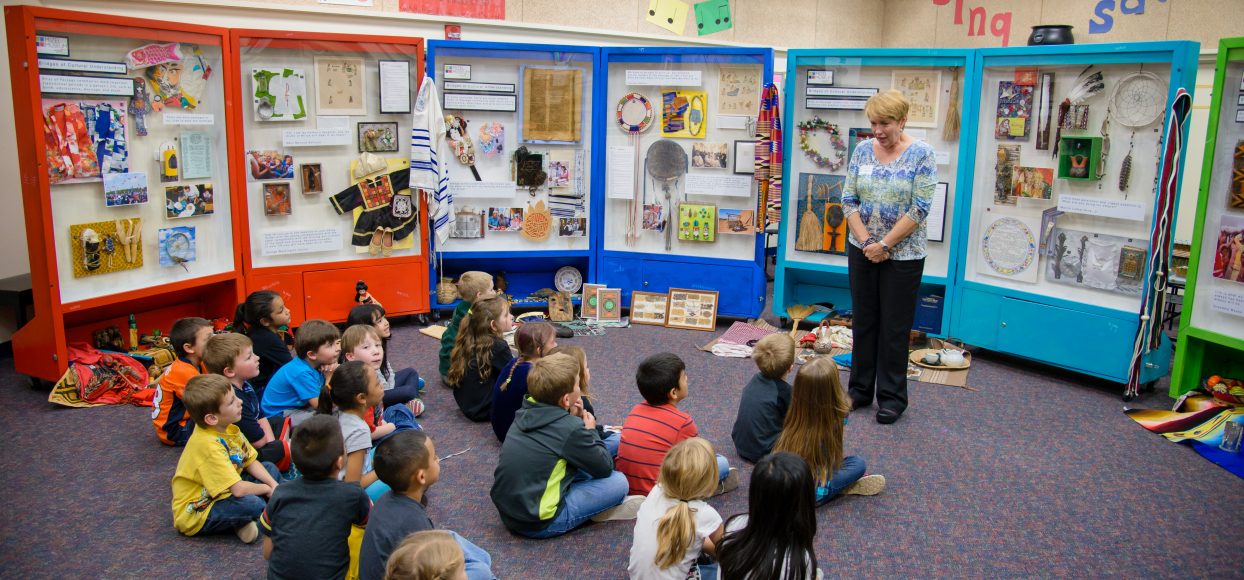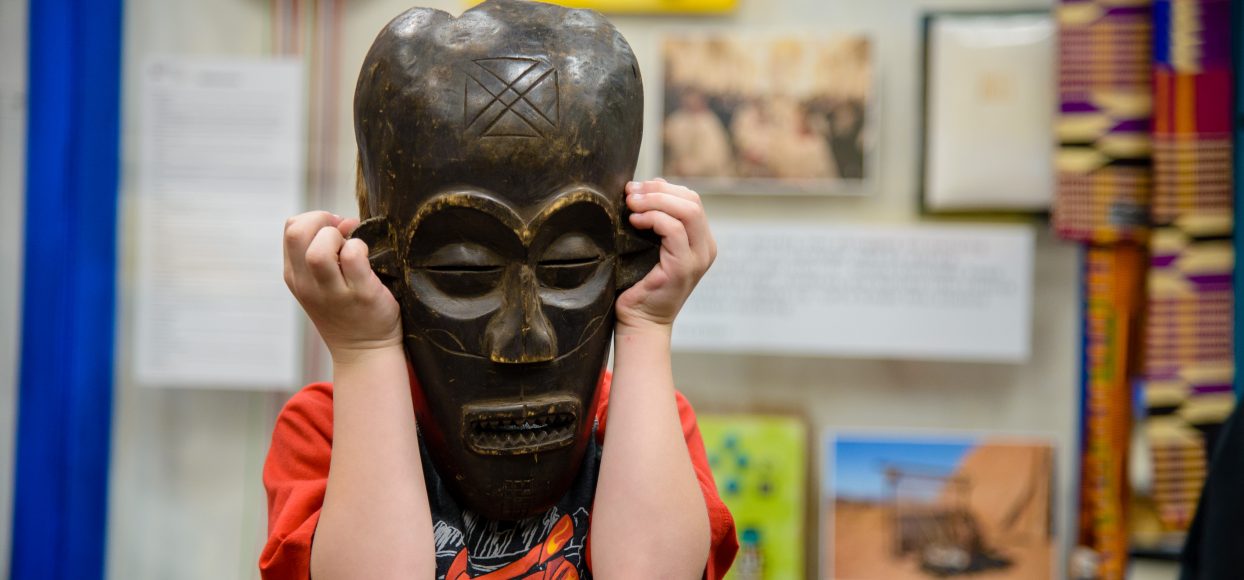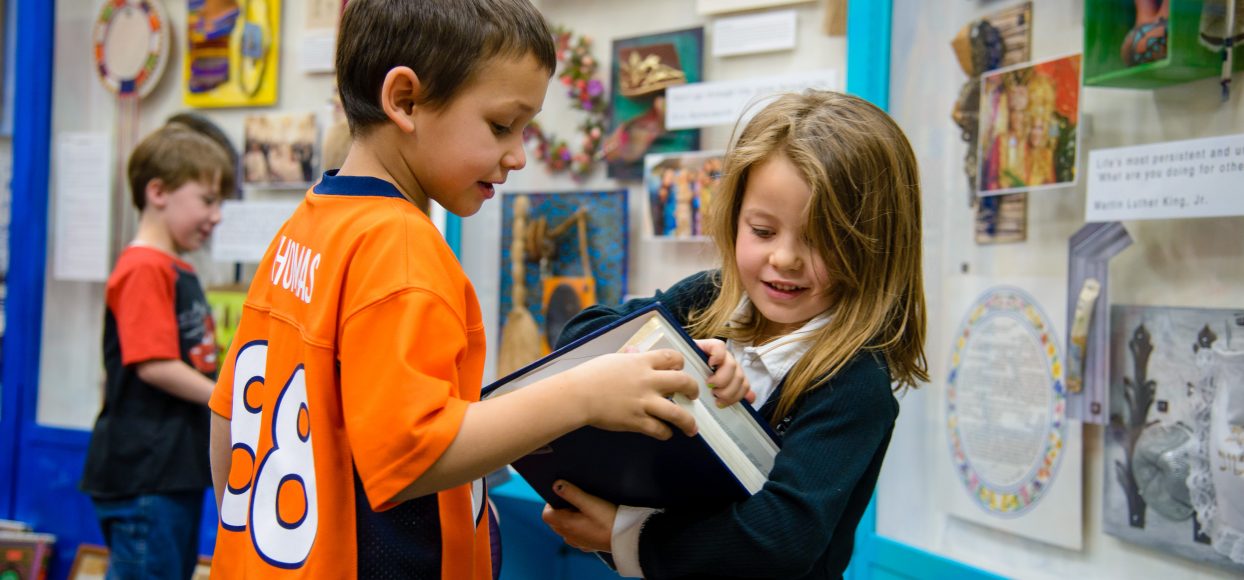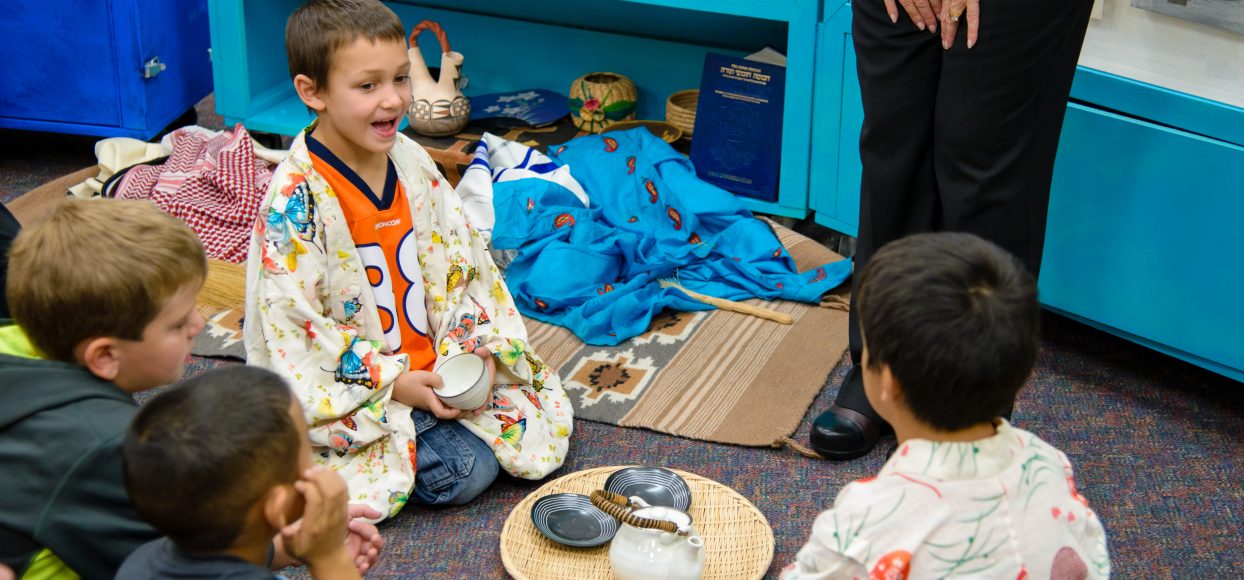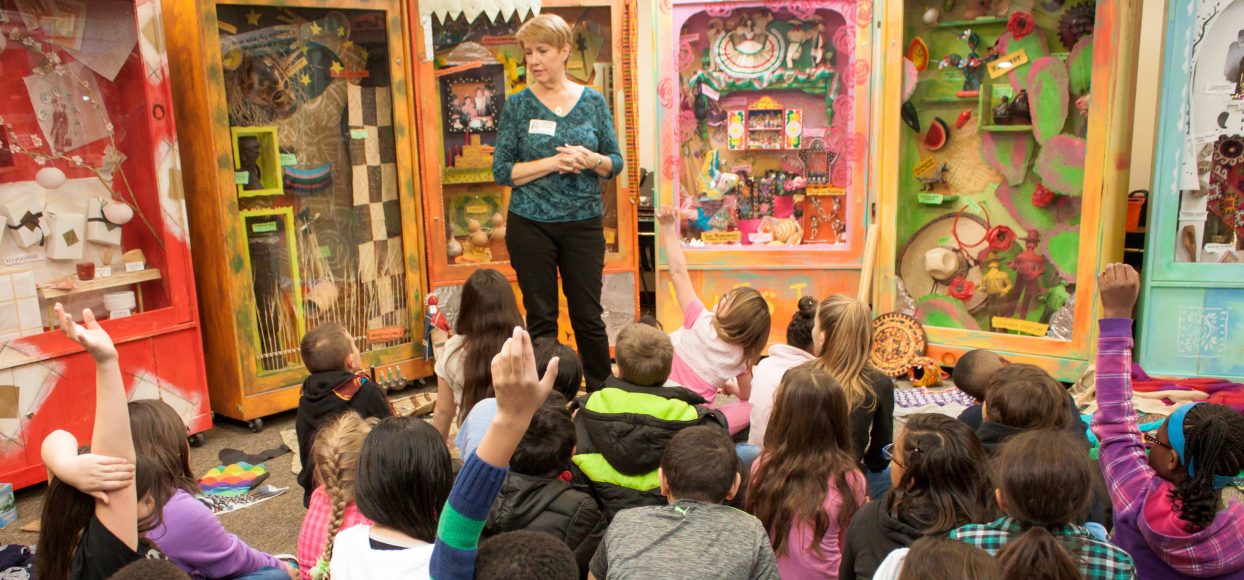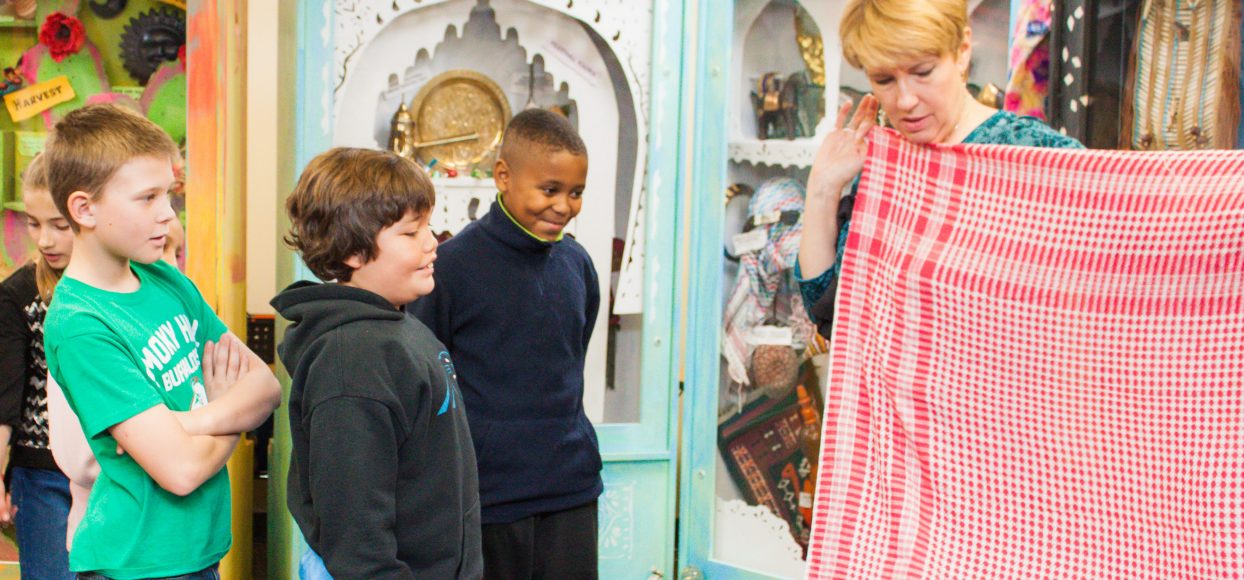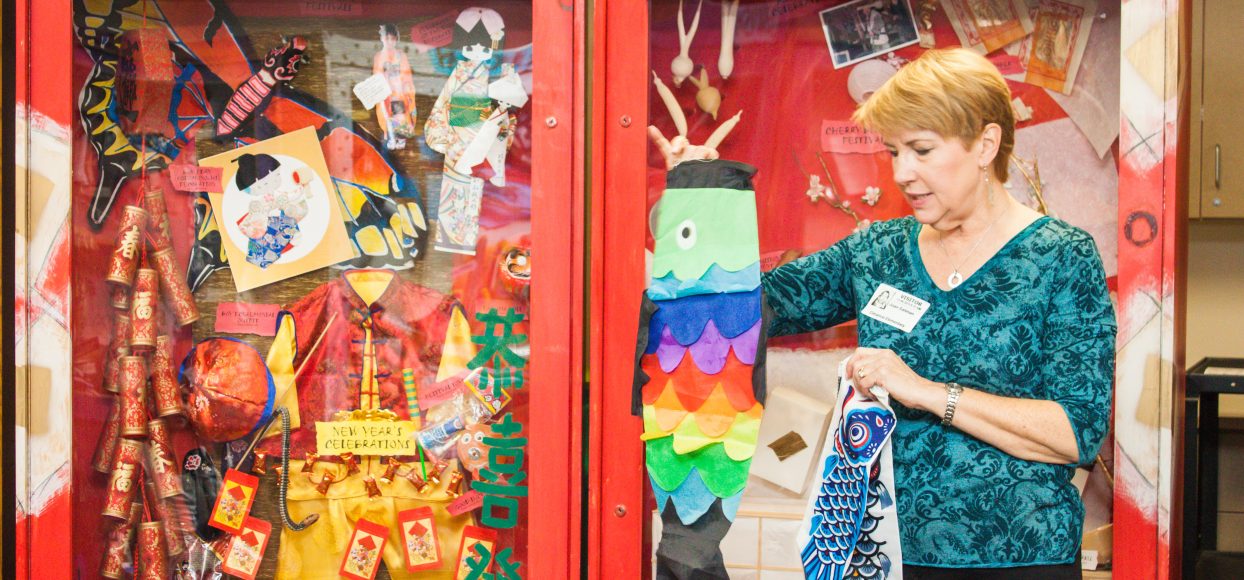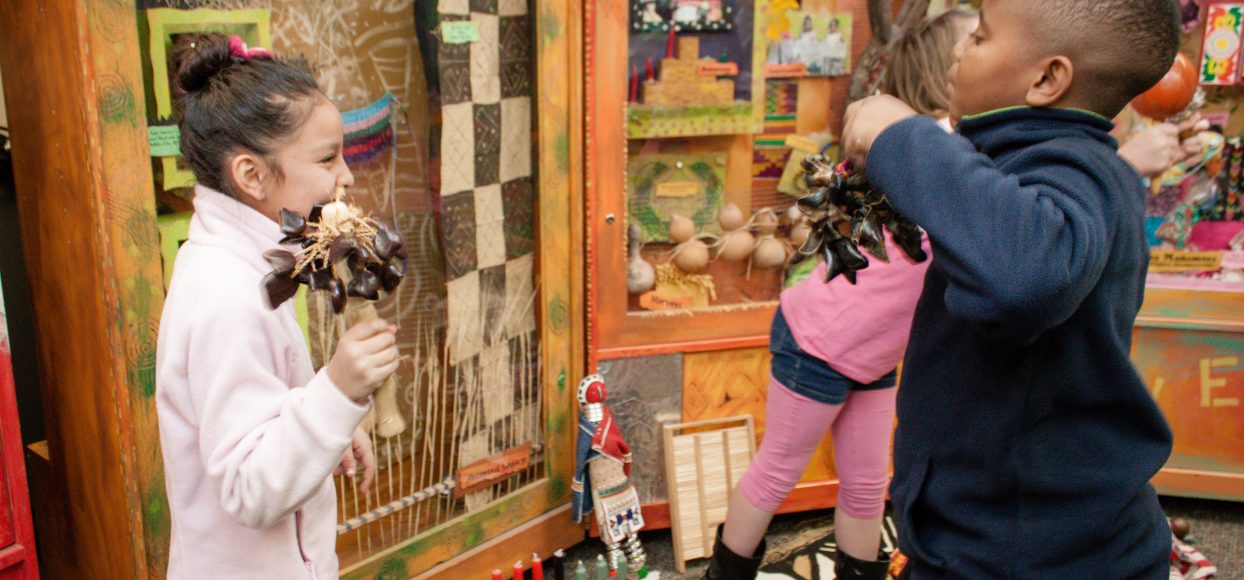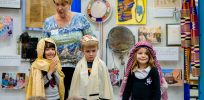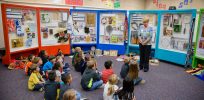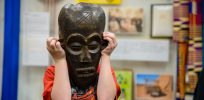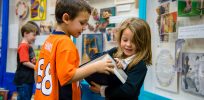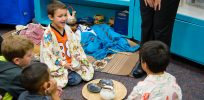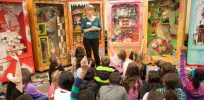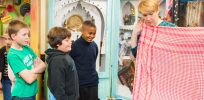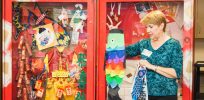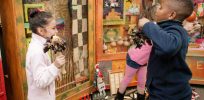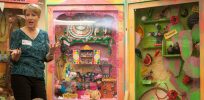 Tagged:
Bridges of Cultural Understanding, the Mizel Museum's traveling exhibits and associated programming, teach cross-cultural understanding through an interactive presentation of themes and rituals from around the world. Mobile cases hold a wide array of cultural objects that invite students to explore commonalities and differences among various traditions. Each exhibit includes presentations by museum educators. Inquire about the Musical Globetrotters concert featuring world music as a complement to the exhibits or as a stand-alone event.
Bridges of Cultural Understanding has two distinct focuses, Rites of Passage and Ceremonies & Festivals.
Rites of Passage
Rites of Passage is a journey into the rituals and traditions that surround major life events. The way milestones are marked varies greatly among different cultures, yet certain events, such as birth, marriage, and death, are shared by people everywhere. Explore various cultural objects that illustrate these significant life experiences.
Ceremonies & Festivals
Ceremonies & Festivals explores both common and unique themes surrounding celebrations, special events and family traditions in various cultures. Discover the music, costumes, masks, dolls, food and community participation among the cultures presented.