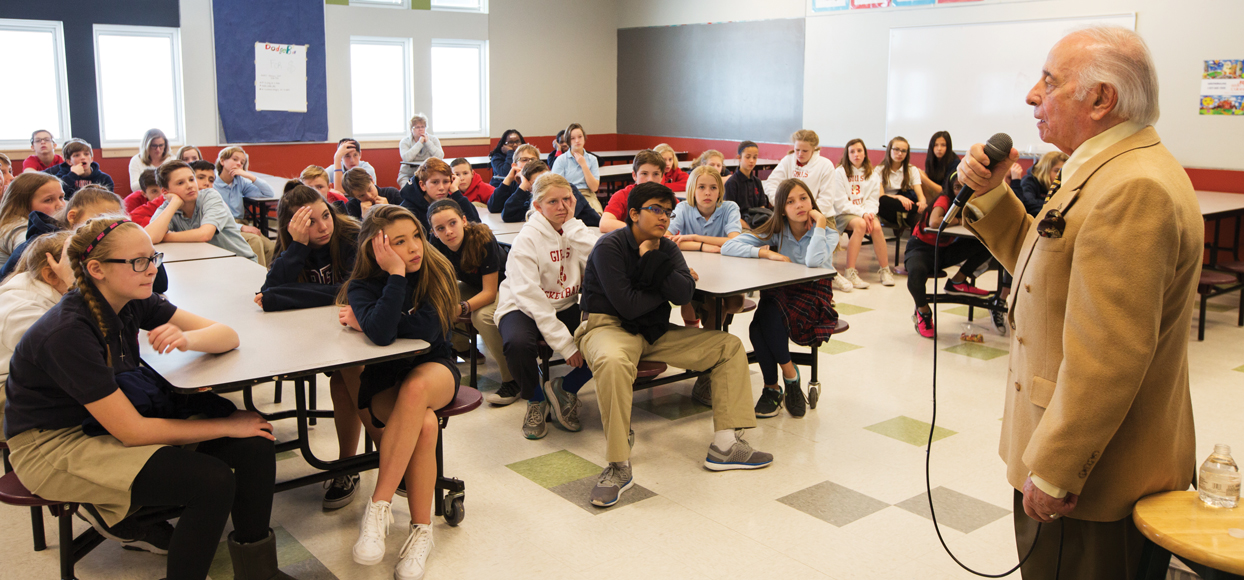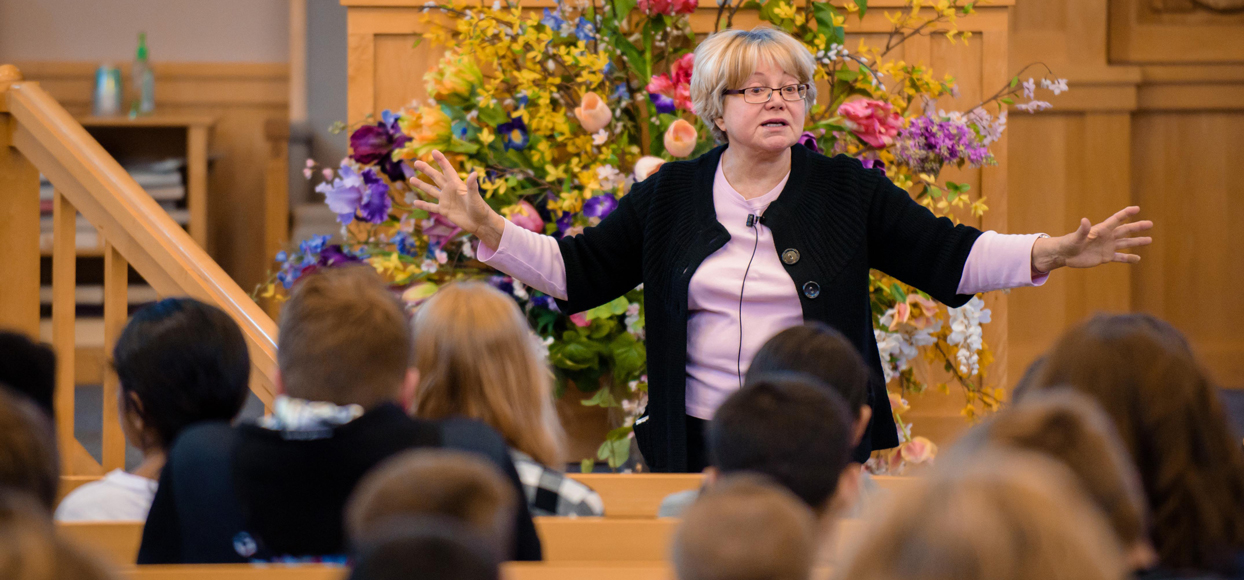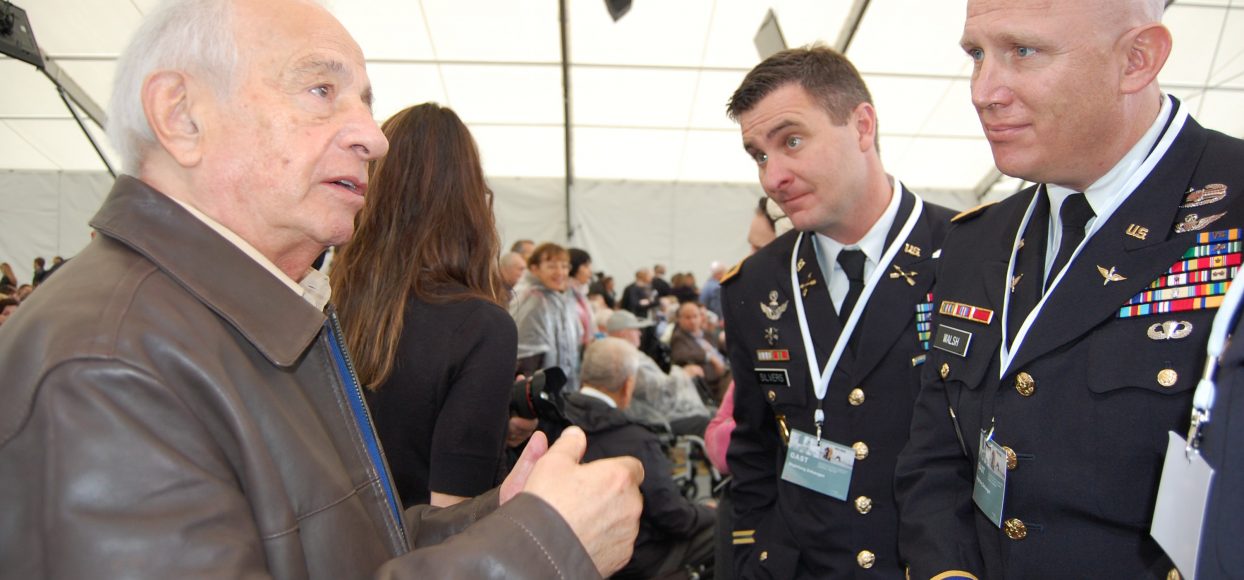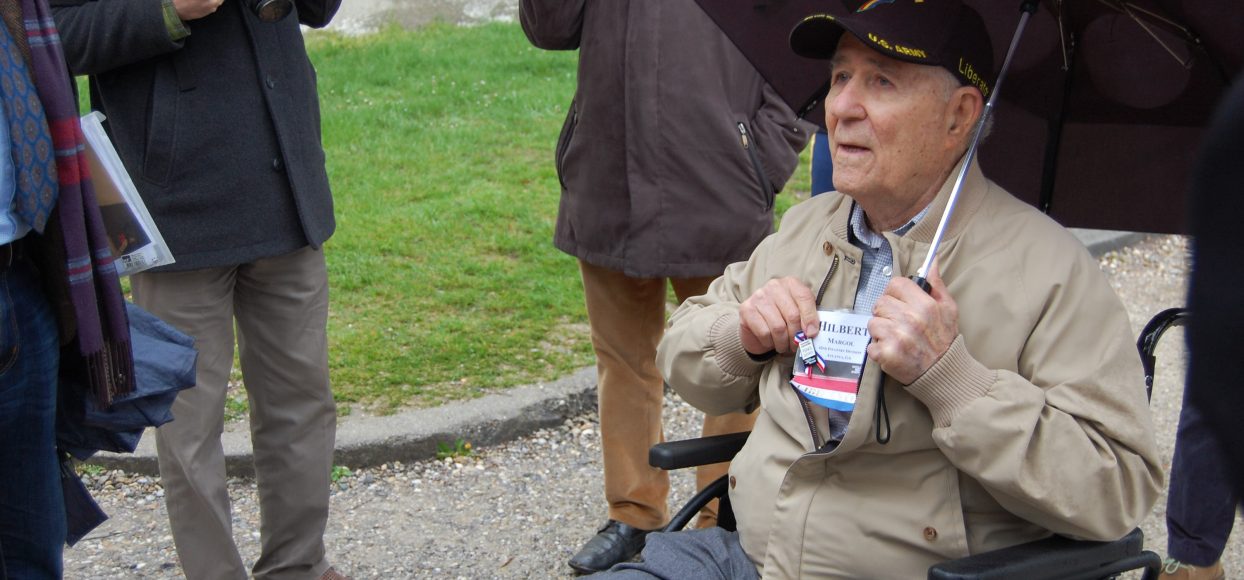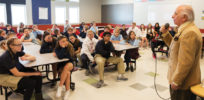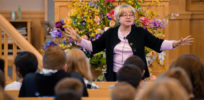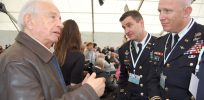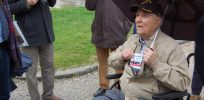 Tagged:
This program is adaptable to middle and high school students, and is available to adult community groups.
In order to combat hatred and genocide, it is important to understand the devastating effects of racism throughout history. As time passes, the opportunity to learn from and personally engage with Holocaust survivors becomes increasingly rare. Through this unique program, audiences will hear firsthand about the Holocaust and learn timeless lessons about resilience, courage, human dignity and living without hate.
Eyewitness to History can be held at your school, community location, or as part of a visit to the Mizel Museum.

Paula Burger
1934 – 2019
Paula worked with the Mizel Museum for more than 20 years, sharing her unforgettable story with thousands of children in schools across Colorado. She inspired countless more with her remarkable strength, resilience and compassion.
Born in 1934 in Poland, Paula and her family were sent to the Vilna ghetto when she was eight years old. Her father escaped to join the famed Bielski partisans with plans to get his family out as well. Before he could, Paula's mother was taken and killed. Paula's father then arranged for her and her brother to be smuggled out of the ghetto, and they survived the Holocaust with the Bielski partisans in the Naliboki Forest. Paula immigrated to the U.S. in 1949 and regularly spoke to students and organizations about how she was able to survive. Paula's hope was that her story would help people become more compassionate and inspire them to reach out to those suffering pain and loss.
"There was no rhyme or reason why we should have survived, except to tell the story."
Read More